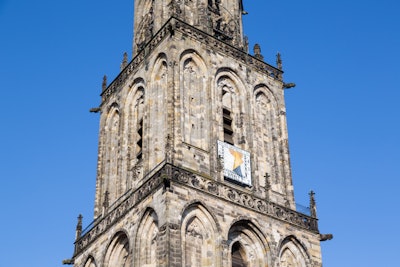 Sense Biodetection on Tuesday announced that it has signed an agreement with R-Biopharm Nederland for the nonexclusive distribution of its Veros COVID-19 molecular testing platform in the Netherlands, Belgium, and Luxembourg.
The agreement is Sense's latest partnership aimed at expanding the commercialization of Veros COVID-19. The company recently signed a distribution agreement with Abacus dx for the distribution of its test in Australia and New Zealand, and with Biotecom for the nonexclusive distribution of Sense's Veros instrument-free molecular testing platform in Chile.
Veros is a single-use, instrument-free, point-of-care molecular testing platform that provides results within 15 minutes, without the need of a reader or external power.
It can detect all variants of interest and concern that the World Health Organization (WHO) and the U.S. Centers for Disease Control and Prevention (CDC) have identified, including all Omicron subvariants, Sense said.
R-Biopharm Nederland is a daughter company of R-Biopharm.