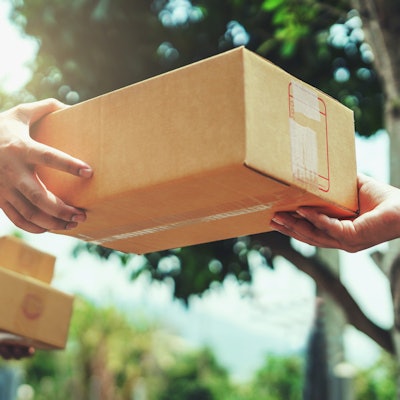 Siemens Healthineers has begun distributing millions of its CliniTest Rapid COVID-19 Antigen Self-Tests following its selection on January 24 as a supplier for the U.S. government's efforts to ship tests directly to U.S. households.
The nasal swab test is already supporting COVID-19 testing efforts across the country, Siemens said. The test provides results (including for both the omicron and delta variants) in 15 minutes and comes in a five-test-per-box configuration, which is convenient for families, groups, or serial testing needs, Siemens said.
The test is approved for unsupervised self-testing by individuals ages 14 and older, and adult-collected samples from individuals ages 2-13, with or without symptoms.
In addition, Siemens is supplying millions of more tests for state government programs and nonprofit organizations, as well as to healthcare institutions to ensure that frontline workers can continue to care for patients safely, the company said.