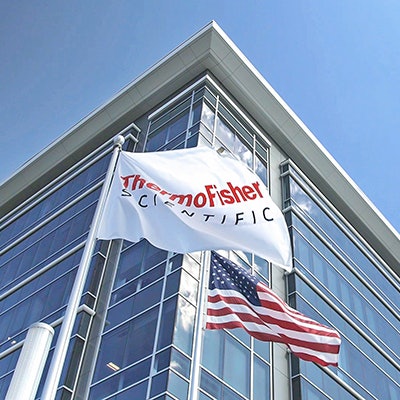 Thermo Fisher Scientific has announced the launch of a customizable menu of 22 real-time polymerase chain reaction (PCR) assays for the detection of SARS-CoV-2 mutations.
The Applied Biosystems TaqMan SARS-CoV-2 Mutation Panel enables surveillance of virus variants that are being identified around the globe, allowing laboratories to choose which mutations to track.
The panel is designed to be highly scalable with the ability to run a few or hundreds of samples to identify one or many mutations.