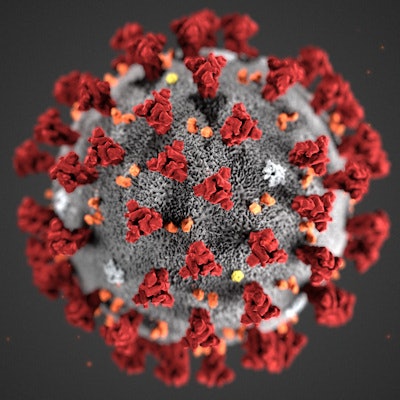 The Mayo Clinic in Rochester, MN, has launched a new SARS-CoV-2 test for neutralizing antibodies that it expects will be available to select laboratories, blood banks, and biopharma companies in late June.
The test is part of the clinic's effort to support the national expanded access program for convalescent plasma. It measures the patient's level of neutralizing antibodies against SARS-CoV-2. It is not for use in diagnosing infection with the virus, which should be done with molecular tests, but to assess whether a patient has already been infected.
The Mayo Clinic developed the test in collaboration with Vyriad, Regeneron, and Imanis Life Sciences.