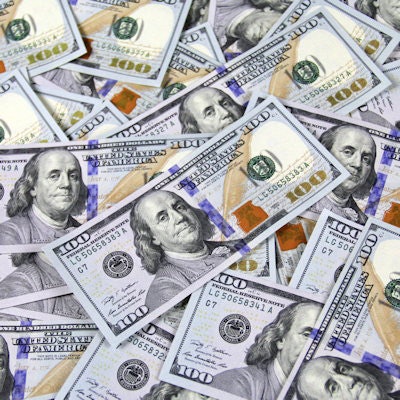 Ortho Clinical Diagnostics is developing a high-specificity SARS-CoV-2 antibody test with $678K in funding from the Biomedical Advanced Research and Development Authority (BARDA), part of the Office of the Assistant Secretary for Preparedness and Response at the U.S. Department of Health and Human Services.
The funding will support the development of the company's SARS-CoV-2 antibody tests. The company's total antibody test detects COVID-19 related antibodies immunoglobulin A (IgA), immunoglobulin M (IgM), and immunoglobulin G (IgG). Ortho also had a COVID-19 test for IgG antibodies, which appear in a patient's blood in the later phase of the infection and remain elevated even after recovery.
The tests run on Ortho's flagship Vitro system.