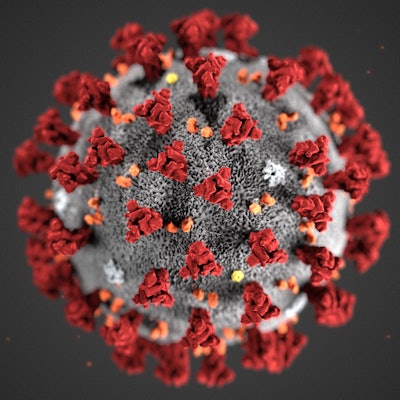 CTK has developed a polymerase chain reaction (PCR)-based nucleic acid detection kit and a serological rapid screening test for use in detecting SARS-CoV-2, the virus that causes the respiratory disease COVID-19.
The company's OnSite COVID-19 immunoglobulin G/immunoglobulin M (IgG/IgM) rapid test aims to provide an initial diagnostic result by detecting anti-SARS-CoV-2 antibodies in serum, plasma, or whole blood within 15 minutes. The test is designed to be easy-to-use by minimally skilled personnel and has 96.9% sensitivity and 99.4% specificity, according to the company.
In addition, CTK's Aridia COVID-19 real-time PCR test has 95% sensitivity and is designed to work with open PCR systems, according to CTK.
These kits are available for distribution to the international market and will be introduced in the U.S. following clearances by the Food and Drug Administration.
Furthermore, CTK plans to submit its PCR test to the Foundation for Innovative New Diagnostics, a global nonprofit organization that is evaluating assays using its standardized, independent protocol, in collaboration with the World Health Organization.