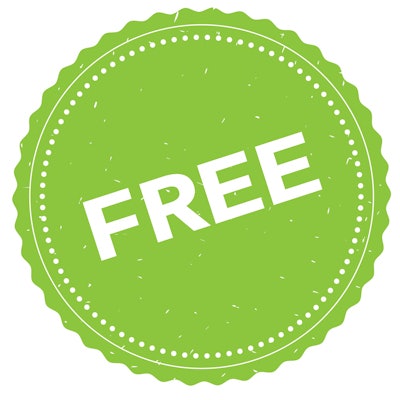 The American Clinical Laboratory Association (ACLA) has asked the U.S. Congress for a $5 billion emergency fund to cover novel coronavirus testing, which the government has pledged will be provided for free to the public.
In a letter to Congress, ACLA President Julie Khani noted that the funds are needed to ensure that clinical labs have the resources they need to support the testing of millions of Americans. Among other things, the funding would be used to cover the following:
Testing of uninsured and underinsured people
Support services for lab personnel, including childcare
Temporary staff and overtime pay; paid sick leave
COVID-19 training
Capital and supplies acquisition
IT software and hardware
On March 18, President Donald Trump signed into law the Families First Coronavirus Response Act, which promises diagnostic testing at no cost to consumers, along with other relief measures amid the SARS-CoV-2/COVID-19 pandemic. A number of organizations had urged changes to the bill because it did not provide coverage for tests that do not have emergency use authorizations (EUAs). The U.S. Food and Drug Administration (FDA) loosened rules on testing at the end of February to permit the use of diagnostics that don't have EUAs.
"Laboratories should not bear the cost of 'free' testing," the ACLA said in a statement. "Clinical laboratories need additional support from Congress to ensure we have the necessary staffing, supplies and equipment to fulfill that vital promise."
Following the issuance of new guidance on testing by the FDA on February 29, ACLA members have performed approximately 43,000 tests for the novel coronavirus without knowing if the services will be reimbursed, the organization noted.
The restriction of coverage to tests with EUAs in the Families First law may have resulted from a drafting error, according to the Association for Molecular Pathology (AMP). The final version only provides coverage with no cost-sharing for tests that have EUAs from the FDA, which leaves a significant coverage gap for tests either awaiting or no longer pursuing this authorization, commented Mary Steele Williams, executive director of the AMP.
"This may result in many patients likely receiving surprise bills or not seeking testing at all," Williams said in a statement provided to LabPulse.com. "AMP now calls on Congress to make these changes in the next coronavirus response bill and follow through on its commitment to provide free testing for ALL Americans."