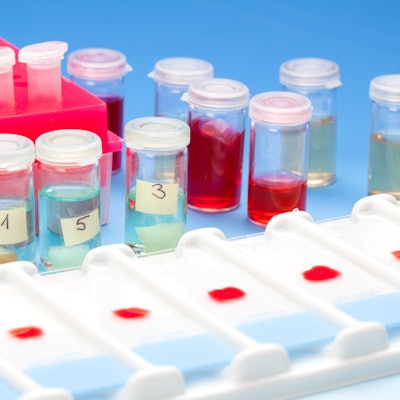 The U.S. Food and Drug Administration (FDA) has cleared Foundation Medicine's FoundationOne Liquid CDx, a liquid biopsy test for patients with advanced cancer. The test can analyze more than 300 genes to help clinicians make better treatment decisions for patients with solid tumor cancers.
FoundationOne Liquid CDx can be used as a companion diagnostic for four cancer therapies, including rucaparib, a poly (ADP-ribose) polymerase (PARP) inhibitor for metastatic prostate cancer patients with BRCA1/2 mutations, and three epidermal growth factor receptor (EGFR)-tyrosine kinase inhibitors (TKIs) for non-small cell lung cancer patients.
The company plans to release the test to market on August 28, it said.