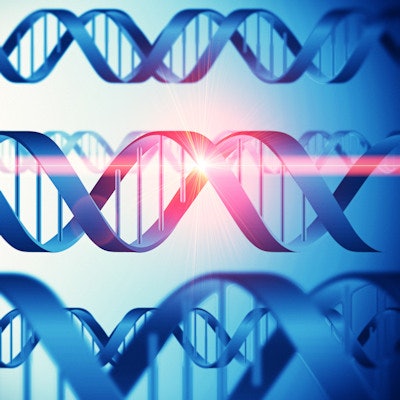 Sysmex Inostics and Merck KGaA's OncoBeam circulating tumor DNA blood test kit for RAS genetic mutations in colorectal cancer is headed for the Japanese market following approval by the country's Ministry of Health, Labour and Welfare.
The test, which is designed to detect 34 mutations in KRAS and NRAS genes, is used as a noninvasive diagnostic to help guide treatment with epidermal growth factor receptor (EGFR) inhibitors, including cetuximab (Erbitux, Eli Lilly) and gefitinib (Iressa, AstraZeneca). Sysmex said the approval of the liquid biopsy test, which came last month, is a first for the Japanese market. The application was supported by a study done in eight centers in Japan.
The kit received the CE Mark in Europe in 2016.