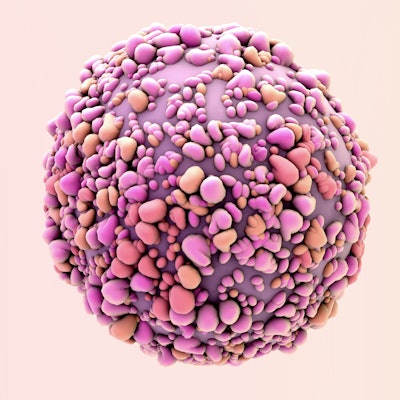 Sysmex Inostics has announced the availability of the company's SafeSeq next-generation sequencing technology for breast cancer and head and neck cancer.
SafeSeq liquid biopsy delivers sensitivity down to five mutant molecules among 10,000 wildtype copies, or 0.05% mutant allele frequency, the company said.
The SafeSeq breast cancer panel tests for mutations affecting the PIK3CA, ESR1, TP53, ERBB2, AKT1, and KRAS genes in breast cancer samples that are estrogen receptor (ER)-positive and negative for human epidermal growth factor receptor 2 (HER2). The head and neck cancer panel tests for mutations in the genes PIK3CA, CDKN2A, HRAS, and TP53.
In addition to the standard panels, Sysmex Inostics is offering a rapid custom development program in which client-selected target genes and mutations can be assembled into personalized assays with customer-selected levels of analytical and clinical validation.