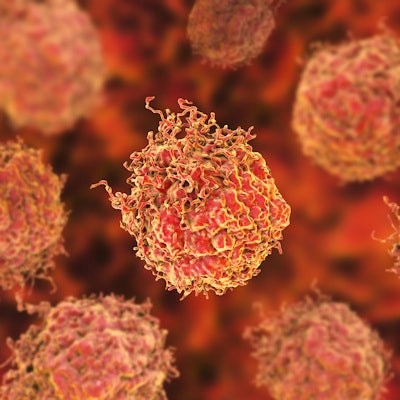 Caris Life Sciences and Essa Pharma are introducing a precision development program to support the latter's ongoing clinical development of EPI-7386.
EPI-7386 is an N-terminal domain androgen receptor inhibitor intended for patients with metastatic castration-resistant prostate cancer failing current standard-of-care therapies.
The companies will evaluate patient blood samples to assess genetic profiles using Caris' whole-transcriptome sequencing and whole-exome sequencing platforms. Essa will use these liquid biopsies, including longitudinal data from serial samples, to better characterize tumor biological profiles of patients in the ongoing monotherapy clinical trial of the inhibitor.