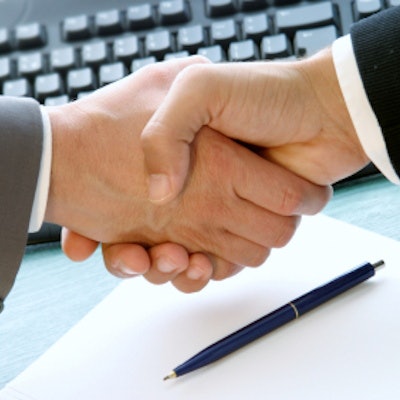 Caris Life Sciences on Friday announced a partnership with Flatiron Health to integrate Caris' molecular testing portfolio with Flatiron's OncoEMR, a cloud-based electronic medical record (EMR) tool, and increase access to healthcare providers.
Molecular profiling integration between the portfolio and EMR tool will allow for data-driven clinical decision-making for more than 2,000 clinicians within the Flatiron network.
The Flatiron network accounts for more than 800 cancer care locations across the U.S., Caris said.
Users can submit orders with fewer clicks and less data entry, track real-time status updates, and receive the results directly within OncoEMR, Caris added.
The firm noted that in addition to presenting time-saving benefits within the clinician ordering process the cloud-based integration is easily enabled within any practice in the Flatiron network, with no associated costs or development work.
Overall, the integration will streamline workflows for physicians and offer them access to Caris molecular reports in the same environment in which they develop care plans, the firm said.
"Insight into tumor biology enables precision medicine, and this molecular profiling integration with Caris allows oncologists and their teams to efficiently order molecular profiling tests, track order status, and view results all without leaving OncoEMR," James Hamrick, vice president of clinical oncology at Flatiron, said in a statement. "Simplifying the workflow can promote appropriate and equitable testing, eliminate redundant tests, minimize practice disruption, and surface therapeutic opportunities with the goal of better patient outcomes."
Caris' molecular testing portfolio, primarily focusing on cancer, utilizes whole exome and whole transcriptome sequencing, artificial intelligence (AI), and machine-learning algorithms. The portfolio assesses DNA, RNA, and proteins to reveal the molecular blueprint of diseases, enabling better detection, diagnosis, and treatment, the company said.