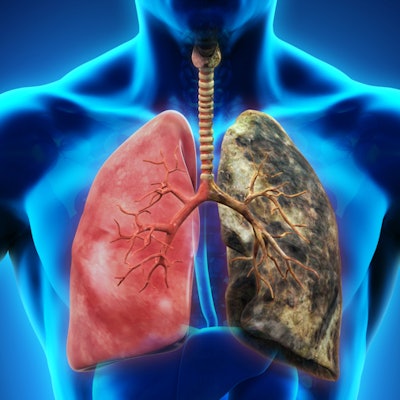 Nucleix has announced promising research findings in its EpiCheck next-generation sequencing (NGS) platform for detecting early-stage lung cancer. The company also announced it recently secured new funding.
Nucleix completed a side-by-side analysis that compared EpiCheck against conventional bisulfite approaches in patients with stage I lung cancer. EpiCheck revealed "many promising markers" that could indicate early-stage lung disease; meanwhile, the bisulfite approach only identified 1% of what EpiCheck detected.
The company said that the findings strengthen the firm's belief that EpiCheck is able to detect biological changes that other approaches miss.
Also, the company recently secured an additional $22 million in funding, bringing its total capital raised in 2021 to $77 million. The funds will be used to advance the next generation of its lung cancer product and drive a multicenter prospective trial for clinical validation.
Finally, Nucleix appointed Catherine Schnabel, PhD, as its chief scientific officer.