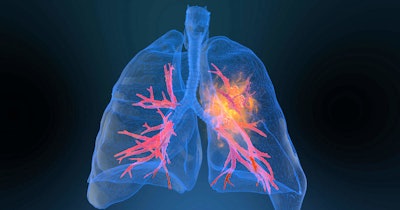 Oncocyte said on Monday that it has entered into an agreement for the purchase of shares of its common stock by some of its board members and several institutional and accredited investors, including the firm's largest shareholder Broadwood Capital.
The agreement involves an aggregate of up to 45,562,425 shares at an offering price of $.3544 per share to board members and $.30168 per share to the other investors. Before deducting offering expenses, up to about $13.86 million is expected in gross proceeds.
Oncocyte intends to use the net proceeds primarily to promote the development and commercialization of its VitaGraft, DetermaIO, and DetermaCNI in vitro diagnostic tests. DetermaIO is a gene expression test that assesses the tumor microenvironment to predict response to immunotherapies. VitaGraft is a blood-based solid organ transplantation monitoring test. DetermaCNI, which is in the development pipeline, is a blood-based tool for monitoring therapeutic efficacy.
The company said it intends to use approximately $3.7 million of the proceeds to repay a portion of its Series A convertible preferred stock, reducing future interest expense.
The stock offering is expected to close on April 5.