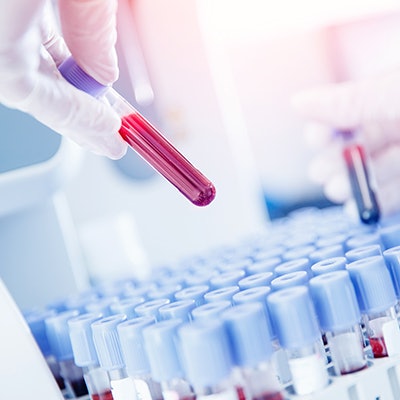 Delfi Diagnostics announced the start of a national trial to evaluate its liquid biopsy test for early lung cancer detection.
The prospective study will compare the performance of Delfi's test in diagnosing lung cancer in a group of 1,700 patients already known to have cancer with a demographically matched cohort of presumably healthy patients, according to the company.
Currently, the vast majority of lung cancers are detected at late stages when prognosis is poor. Researchers estimate that hundreds of thousands of deaths worldwide could be prevented with improved screening and early detection.
Delfi plans to commercialize its test in lung cancer applications before expanding into other cancer types. Multiple prospective trials will be needed to develop clinical data to validate the test as a tool for increasing screening rates for those at high risk of developing lung cancer.