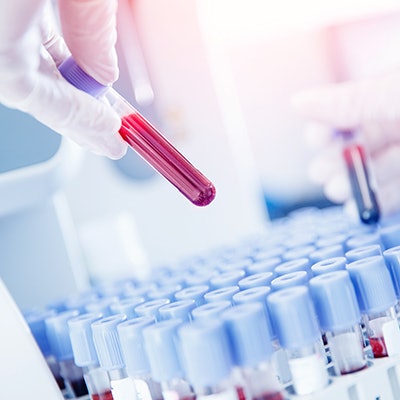 Delfi Diagnostics has raised $100 million in a fundraising round with existing and new investors to help the company fund development of its liquid biopsy technology to detect multiple types of cancer.
Delfi said its technology leverages recent discoveries in the genome-wide fragmentation profiles of cell-free DNA to detect evidence of tumors from blood samples, and also has the capability to pinpoint the location of tumors in the body. Delfi plans to develop a range of products for detecting specific cancers, such as lung cancer, in at-risk individuals, as well as to identify multiple types of cancers in any individual.
The company raised $100 million in a series A financing round led by OrbiMed, with participation from multiple existing and new investors. Delfi will use the funds to expand its team of cancer researchers and validate its technology.