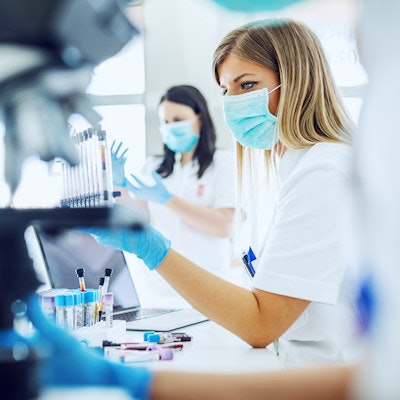 NextCure on Wednesday announced the publication of a paper titled "Development of an Immunohistochemical Assay for Siglec-15" in Laboratory Investigation.
The publication outlines data from a study conducted in collaboration with researchers in the Department of Pathology at Yale School of Medicine.
The study investigators utilized a newly developed antibody to Siglec-15 (S15) and an immunohistochemical (IHC) assay to investigate S15 expression in solid tumors.
"The data resulting from our study with Yale support NextCure's focus on targeting S15, an immunosuppressive protein expressed in a wide variety of cancer types," NextCure Chief Scientific Officer Sol Langermann said in a statement.