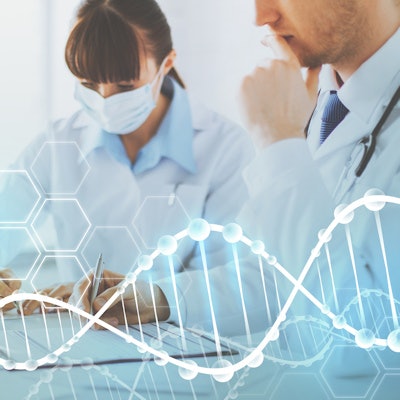 Labcorp has launched a new assay for measuring lymphocyte-activation gene 3 (LAG-3) expression levels by immunohistochemistry (IHC) in tumor tissue of patients with melanoma.
Studies have shown that LAG-3 is an immune-oncology target with demonstrable clinical benefit in patients with melanoma. Labcorp said its LAG-3 IHC method has demonstrated performance suitable for analysis of LAG-3 immune cell expression in clinical melanoma samples in a study published May 9 in the Journal of Clinical Pathology.
The LAG-3 IHC assay is available for use in both clinical trials and patient care, the company added.