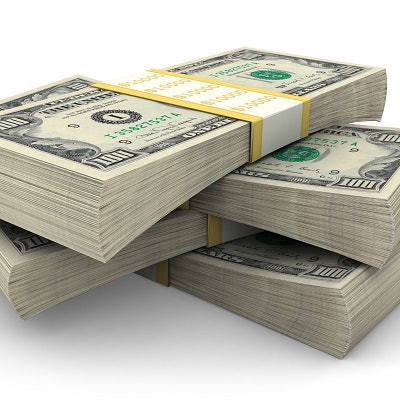 South Korean artificial intelligence (AI) software developer Lunit recently announced a strategic investment of $26 million from Guardant Health. The deal includes a collaboration intended to develop AI tools for pathology image analysis.
Lunit has developed Lunit Scope, a software application to perform tissue analysis of pathology images stained with hematoxylin and eosin. Lunit researchers recently presented results at the American Society of Clinical Oncology 2021 annual meeting showing that Lunit Scope was able to identify 50% more patients who would respond to immunotherapy compared with traditional diagnostic pathology.
With the Guardant investment, Lunit has closed its series C funding round. The company is expected to file for an initial public offering on the Korean Stock Exchange later in 2021.