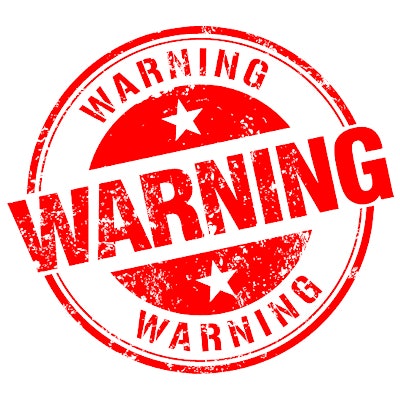 The U.S. Food and Drug Administration (FDA) has issued warning letters to three companies for marketing "adulterated and misbranded" COVID-19 antibody tests, the first letters of their kind since the onset of the pandemic.
The letters were issued to the following companies:
Medakit of Sheung Wan, Hong Kong;
Antibodiescheck.com and Yama Group; and
Dr. Jason Korkus, DDS and Sonrisa Family Dental, doing business as My COVID19 Club of Chicago.
Listed violations included offering tests directly to U.S. consumers for at-home use without marketing clearance from the FDA, misbranding tests by claiming that they are FDA approved when they are not, and test labeling that shows the FDA logo.
"The FDA reminds the public that, at the present time, there are no diagnostic or antibody COVID-19 test kits that are authorized, cleared or approved to be used completely at home," the agency said in a statement.
The FDA has asked these companies to stop selling these products and block future sales or else face legal action.
"Providing regulatory flexibility during this public health emergency never meant we would allow fraud," said Dr. Jeff Shuren, JD, director of the agency's Center for Devices and Radiological Health. "When tests are marketed inappropriately, with inaccurate or misleading claims -- such as the ability to perform the test completely at home, or that the test is authorized, cleared, or approved when it is not -- they put the health of Americans at risk. Such conduct will not be tolerated by the FDA, and we will continue to monitor tests marketed in the U.S., taking appropriate action as warranted."