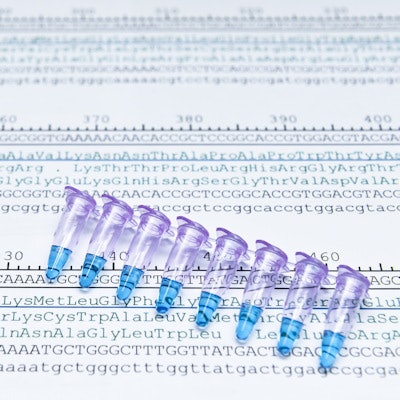 Qiagen has added new biopharma products to its QIAcuity digital PCR portfolio and launched its Expert Custom Assay Design Service.
New solutions are available with 10 new QIAcuity Cell and Gene Therapy dPCR Assays for use in adeno-associated virus (AAV) titer quantifications. Custom assay design provides users with access to multiplex assays for use beyond biopharma purposes.
Thirteen new kits and assays allow for quantification of AAV viral titer and residual host cell DNA in cell and gene therapy. Three new QIAcuity Residual DNA Quantification Kits are available for checking carryover of the host cell DNA.
The new version of the QIAcuity Software Suite has been released with expanded functionality to support GMP compliance.