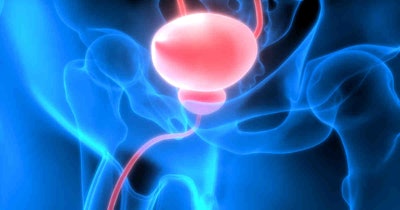 Irvine, CA-based Pathnostics on Tuesday announced the publication of studies to evaluate its urinary tract infection test, Guidance UTI, saying the device enabled a decrease in healthcare resource utilization and lower costs compared to standard urine culture tests.
The test also reduced antibiotic resistance in patients with complicated urinary tract infections (UTIs), the firm added.
Guidance UTI leverages multiplex polymerase chain reaction (PCR) and pooled antibiotic susceptibility testing, according to a real-world evidence study published in JU Open Plus in May. In the study, the average one-year costs related to UTIs were $501.85 lower for patients receiving treatment based on the Guidance test than for those receiving treatment based on a traditional culture test.
Additionally, results showed that patients diagnosed using Guidance had improved outcomes, Pathnostics said, including fewer inpatient episodes and lower inpatient costs.
Separately, data published in the journal Infection and Drug Resistance in May suggest that treatment implemented using Guidance UTI testing resulted in less antibiotic resistance in symptomatic patients with suspected complicated UTIs. The study compared antibiotic resistance results at different times for patients with UTIs who were either treated based on Guidance UTI testing or who were not treated with antibiotics.