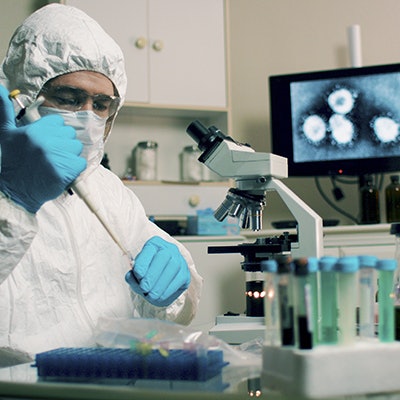 Opti Medical Systems has received emergency use authorization (EUA) from the U.S. Food and Drug Administration for its molecular novel coronavirus laboratory test kit.
The Opti SARS-CoV-2 reverse transcription polymerase chain reaction (RT-PCR) test kit uses real-time RT-PCR technology to detect viral RNA from nasopharyngeal swabs, oropharyngeal swabs, and bronchoalveolar lavage and sputum samples. It also uses detection of human ribonuclease P (RNase P) as a sample control and endogenous nucleic acid as a control for sample addition, extraction, and amplification.
The test runs on commonly used PCR instruments and can provide results in less than four hours, according to the company.