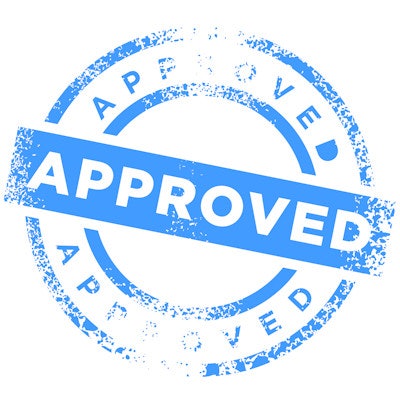 PerkinElmer has received emergency use authorization (EUA) from the U.S. Food and Drug Administration (FDA) for a serological test kit to identify COVID-19 antibodies.
Developed by PerkinElmer subsidiary Euroimmun, the SARS-CoV-2 enzyme-linked immunosorbent assay (ELISA) test is designed to detect immunoglobulin G (IgG) antibodies. In development, the serological kit demonstrated 99% specificity and 100% sensitivity when used 21 days after symptom onset, according to the firm.
PerkinElmer said that Euroimmun can manufacture millions of assays per month and intends to further build production capacity. The company said that it has been shipping the kits to laboratories across the world since March.