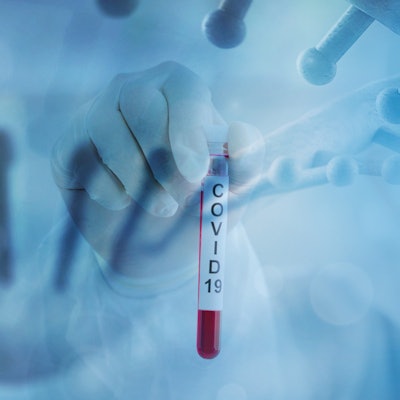 Applied DNA Sciences has received emergency use authorization from the U.S. Food and Drug Administration for a real-time reverse transcription polymerase chain reaction (RT-PCR) test for the novel coronavirus.
The company's Linea COVID-19 RT-PCR test kit detects genetic sequences of SARS-CoV-2 from upper respiratory specimens. The assay runs on the Applied Biosystems QuantStudio Dx RT-PCR system, which can provide test results for up to 94 samples in one hour.
The RT-PCR was designed for CLIA-certified laboratories that require rapid, high-volume testing, according to the company. The product is now available for ordering.