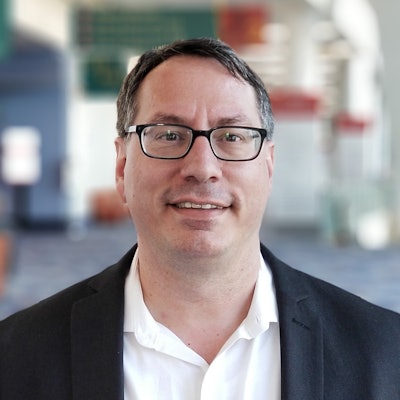 ANAHEIM, CA - What were the hottest technology trends in the Clinical Lab Expo at this week's American Association for Clinical Chemistry (AACC) meeting? LabPulse.com talked to Bruce Carlson, publisher of market research firm Kalorama Information, about what grabbed the attention of attendees in Anaheim.
From new analyzers that dramatically increase lab throughput to recently released software solutions that improve lab operations, AACC 2019 showcased the commitment of the lab medicine industry to improving patient care, Carlson believes.
"20,000 people are here, and the main concern they have is treating patients better," Carlson said. "That's really, I think, something that I always leave AACC every year thinking about."
Disclosure: LabPulse.com is a sister company of Kalorama Information.