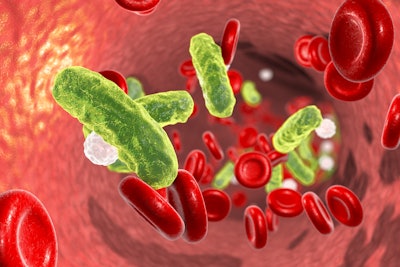 Nanomix on Thursday announced that it has entered a distribution agreement with Chilean medical distributor Diaclinic to market and distribute Nanomix eLab System in the Republic of Chile.
The system is a mobile, handheld immunoassay and chemistry diagnostic system that provides rapid point-of-care testing, Nanomix said.
The S1 Panel Cartridge running on the diagnostic system provides test results for procalcitonin, C-reactive protein, and lactate from a single venous whole blood or plasma sample, the firm added.
The panel has received CE marking and registration from the U.K. Medicines and Healthcare products Regulatory Agency (MHRA), the company added.