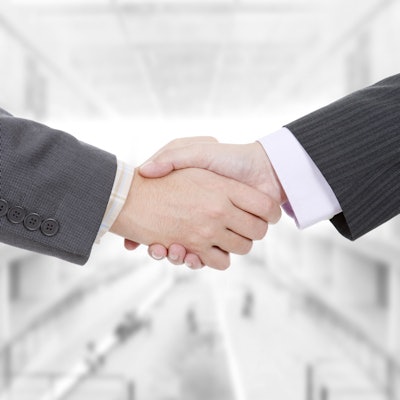 Invitae has two new sponsored testing programs offering free testing to consumers for rare genetic diseases through separate partnerships with Spark Therapeutics and X4 Pharmaceuticals.
The deal with Spark involves the launch of a new testing program called ID Your IRD, for the testing of approximately 250 genes associated with inherited retinal diseases (IRDs), which are rare, progressive eye disorders that carry a risk for vision loss or blindness. The U.S. approval of Spark's voretigene neparvovec-rzyl (Luxturna) in December 2017 for treating confirmed biallelic RPE65 mutation-associated retinal disease was groundbreaking as it marked a first for a gene therapy. Sponsorship of testing promises to boost the reach of Spark's treatment for a small patient population. The new program, which is available through referral by physicians, includes no-charge testing and consultations with genetic counselors.
In a separate announcement, X4 Pharmaceuticals said it is sponsoring a free testing program through Invitae called Path4ward. The program will pave the way toward the screening of individuals who have genetic mutations associated with severe congenital neutropenia (SCN) and a syndrome characterized by warts, hypogammaglobulinemia, infections, and myelokathexis (WHIM). X4's chemokine receptor CXCR4 antagonist mavorixafor is in phase III trials for WHIM syndrome and phase I trials for SCN.
Including the two partnerships announced today, Invitae now has 11 genetic testing programs that are sponsored, most of which are aimed at screening for rare diseases. Invitae's testing costs vary, but patients typically pay less than $100 out of pocket as a copay with insurance and $250 without insurance, according to the company.