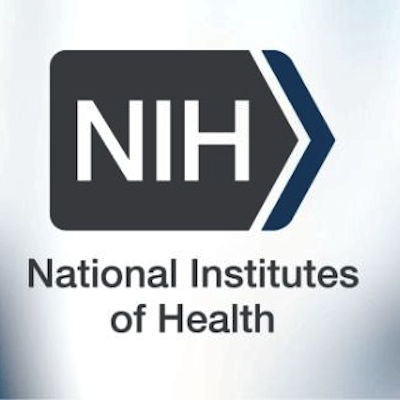 The National Institutes of Health (NIH) has unveiled an initiative to speed the development and commercialization of COVID-19 testing products and technologies that is funded by $1.5 billion in federal stimulus funding.
The NIH's new Rapid Acceleration of Diagnostics (RADx) initiative aims to promote the advance of diagnostic technologies, in collaboration with the U.S. Food and Drug Administration, the Centers for Disease Control and Prevention, and the Biomedical Advanced Research and Development Authority.
NIH hopes to make millions of accurate and easy-to-use tests per week available to all Americans by the end of this summer and more tests available in time for the flu season.
As part of this initiative, NIH is urging scientists and inventors with a rapid testing technology to compete in a national COVID-19 testing challenge for a share of up to $500 million over all phases of development. The technologies will face a competitive, rapid three-phase selection process to identify the best candidates for at-home or point-of-care tests for COVID-19.
Technologies that already are relatively far along in development would be placed on a separate track and immediately advanced to the appropriate step in the commercialization process.