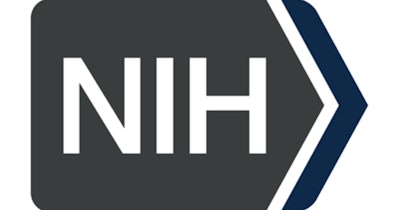 The National Institutes of Health (NIH) on Tuesday launched a website, MakeMyTestCount.org, that allows anonymous reporting of the results of any brand of at-home COVID-19 test.
Developed through its Rapid Acceleration of Diagnostics (RADx) Tech program, the website aims to make it easier to report a positive or negative result, NIH said.
While taking a rapid COVID-19 test has become commonplace, results are often not reported. At the same time, COVID-19 test results provide valuable data that public health departments can use to assess the needs and modify the responses in the local community, the state, or the nation, NIH noted.
Laboratories have well-established technology for sharing test results, NIH said, and RADx Tech has been working on a system to standardize test reporting for at-home tests in a secure manner. The new website is built on this system for logging results.