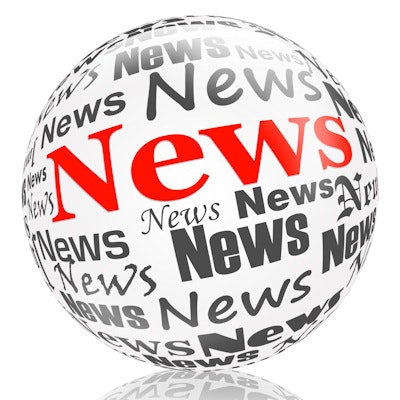 Qualigen Therapeutics notified the U.S. Food and Drug Administration (FDA) that it will begin selling its SARS-CoV-2 antibody test in the U.S. this month.
The notification allows Qualigen to sell its FastPack SARS-CoV-2 immunoglobulin G (IgG) test while the FDA considers granting its request for an emergency use authorization for the product. The company expects sales and shipments of the test to start in mid-July.
The test is a chemiluminescent microparticle test intended for the qualitative detection of SARS-CoV-2 IgG antibodies in blood to identify individuals with an adaptive immune response to the virus that causes COVID-19. Results are delivered in fewer than 10 minutes, according to Qualigen.