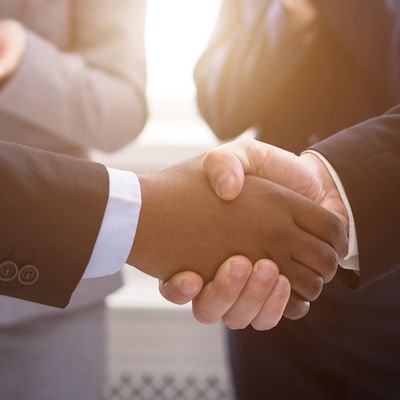 Fulgent Genetics recently entered into an agreement to acquire Inform Diagnostics, a Texas-based independent pathology laboratory and a portfolio company of Avista Capital Partners.
Under the agreement, Fulgent will acquire Inform Diagnostics at about $170 million, to be paid from cash on hand. The acquisition is expected to close during the second quarter of 2022, subject to closing conditions, including regulatory approvals.
The acquisition will enable Fulgent to further expand its test menu into breast pathology, gastrointestinal pathology, dermatopathology, urologic pathology, neuropathology, and hematopathology. Furthermore, Fulgent said it sees an opportunity to expand its existing services by leveraging Inform Diagnostics' client base.