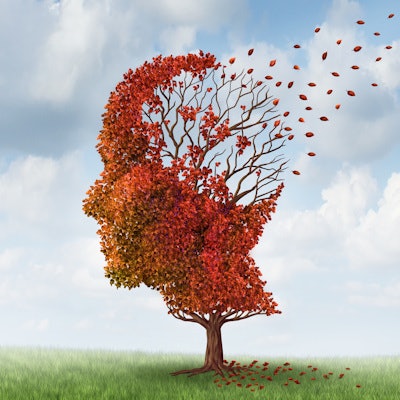 Synaps Dx's Discern test for Alzheimer's disease has received a proprietary laboratory analyses (PLA) code from the American Medical Association for use in submitting insurance claims
The Discern test is the first autopsy-validated, minimally invasive test for the definitive diagnosis of Alzheimer's disease versus other forms of non-Alzheimer's disease dementias to earn PLA codes 206U and 207U, Synaps Dx said.
Research supporting the Discern test has been published in more than 300 peer-reviewed articles, the company said.
PLA codes are alphanumeric CPT codes with a corresponding descriptor for labs or manufacturers to more specifically identify their test. Tests with PLA codes must be performed on human specimens and must be requested by the clinical laboratory or manufacturer that offers the test, Synaps added.