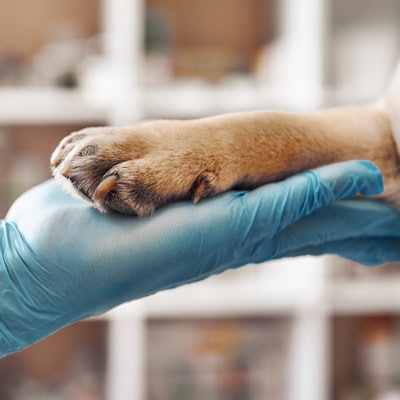 Applied DNA Sciences and its development partner EvviVax this week announced preclinical data published in the Journal of Experimental & Clinical Cancer Research concerning the use of Applied DNA's LinearDNA polymerase chain reaction (PCR)-based manufacturing platform to produce veterinary DNA cancer vaccines.
The firms noted that the study, published on June 6, found that two LinearDNA therapeutic cancer vaccines elicited a strong immune and specific antitumor response in mouse models using electro-gene-transfer as the delivery method.
Applied DNA said it intends to launch an initial clinical trial this year to validate the telomerase reverse transcriptase (TERT) cancer vaccine for canine B-cell lymphoma in conjunction with a lipid nanoparticle-based delivery system.