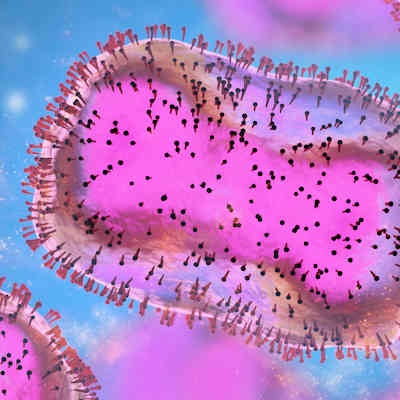 Applied DNA Sciences said on Friday that its clinical laboratory subsidiary, Applied DNA Clinical Labs, has submitted a validation package to the New York State Department of Health for its monkeypox virus test, the Linea Monkeypox Virus 1.0 Assay.
The polymerase chain reaction (PCR) test identifies the genetic signature of the Clade II variant of the monkeypox virus that is prevalent in the U.S.
If approved, the test will be used for monkeypox testing services at Applied DNA's CLEP/CLIA-certified molecular diagnostics laboratory in Stony Brook, N.Y.