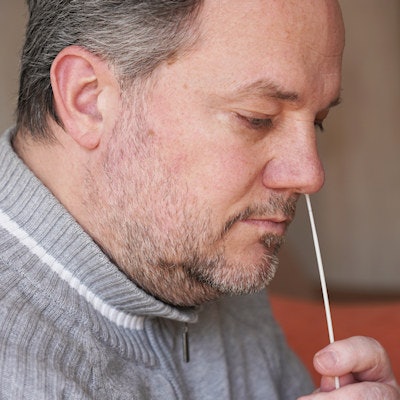 Applied DNA Clinical Labs, an Applied DNA Sciences' clinical laboratory subsidiary, has requested emergency use authorizations (EUAs) for two products from the U.S. Food and Drug Administration (FDA).
These include the Linea 2.0 COVID-19 Assay and Linea Unsupervised At-Home Sample Collection Kit. If the EUA request is granted, the company plans to pursue an expansion of its SafeCircle COVID-19 testing platform nationally in the wake of the surge of the omicron variant of SARS-CoV-2.
The assay can detect all known SARS-CoV-2 variants and is validated for single-sample and robotic-pooled testing, the company said. It previously received conditional approval from the New York State Department of Health in December 2021.
The collection kit, meanwhile, allows for self-collection of nasal swab specimens without supervision by medical personnel. Samples can be mailed directly back to the company's clinical labs or aggregated by a testing client. Results are typically returned within 24 to 48 hours of a sample's arrival at the lab, the company said.