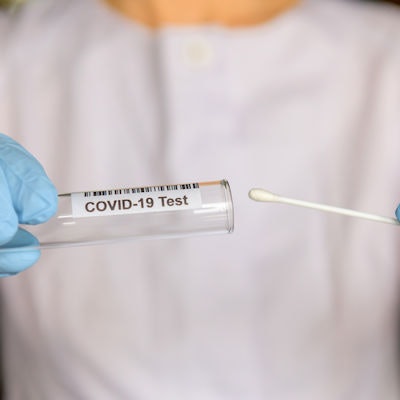 PerkinElmer subsidiary Euroimmun has launched the EURORealTime SARS-CoV-2/Influenza A/B diagnostic to help differentiate between infection with COVID-19 and the flu.
The real-time polymerase chain reaction (PCR) diagnostic received the CE Mark, allowing it to be sold in countries that accept the European sign of approval. The test can detect SARS-CoV-2, influenza virus type A, and influenza virus type B, helping physicians better identify the cause of infection in patients with acute symptoms.
EURORealTime works with throat swabs and is compatible with common real-time PCR thermal cyclers, according to Euroimmun. It also utilizes the EURORealTime analysis software for standardized test results.
The test adds to Euroimmun's growing portfolio of COVID-19 diagnostic tests. It is also the company's second molecular assay for direct pathogen detection. The company's first molecular assay, EURORealTime SARS-CoV-2, received both the CE Mark and emergency use authorization from the U.S. Food and Drug Administration earlier this year.