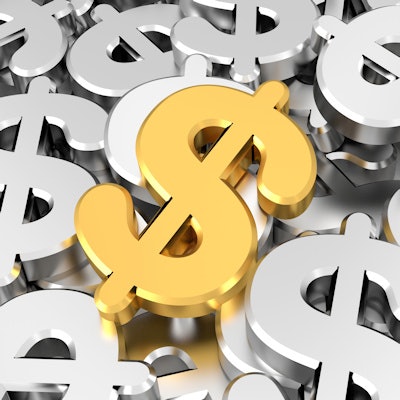 Point-of-care testing firm Talis Biomedical on Tuesday reported an uptick in revenue and a decrease in net loss for the second quarter of 2022.
For the quarter (end-June 30), the Menlo Park, CA-based firm reported revenues of $600,000, up sixfold compared to revenues of $100,000 during the same period in 2021. During Q2, it booked $500,000 for product revenue driven by antigen testing sales, and the rest for grant revenue, the firm said.
Talis posted a Q2 net loss of $27 million compared to $64.5 million in the prior-year period.
The firm said it has stopped investing in the commercialization of its standalone COVID-19 assay due to changing dynamics related to COVID-19 testing and the current financial climate.
Instead, the company is refocusing its resources on large and long-term market opportunities in women's and sexual health markets, beginning with a multiplex panel for chlamydia and gonorrhea, which is currently under development.