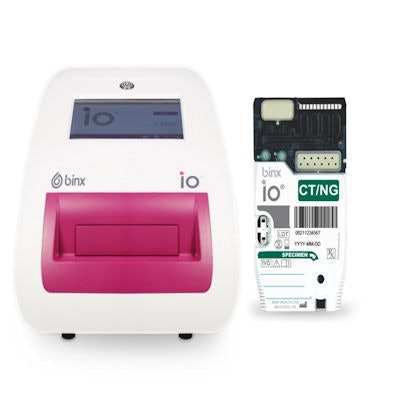 Binx Health's point-of-care binx io molecular diagnostic instrument enabling rapid testing and reporting of sexually transmitted infections (STIs) has now been cleared by the U.S. Food and Drug Administration (FDA) for use in men.
The FDA previously cleared the company's rapid chlamydia and gonorrhea tests for women in 2019. The rapid test can provide results while patients are in the office and can help those with a positive STI test receive prompt treatment.
Binx is positioning the testing platform as the fastest, dual-gender test-and-treat system for two of the most common STIs.