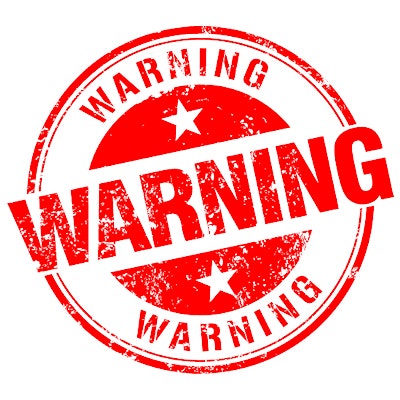 The U.S. Food and Drug Administration (FDA) announced that an at-home SARS-CoV-2 antibody test, as well as an antigen test, should not be used.
The administration recalled the Lepu Medical Technology SARS-CoV-2 antigen test and the Leccurate SARS-CoV-2 antibody rapid test kit because they have not been approved, cleared, or authorized by the FDA. The agency has serious concerns about the tests and warns that they are at high risk of false positives.
These tests, which were sold to consumers directly and at pharmacies, were issued a class 1 recall, which is the administration's most serious.
Read more information can be read on the FDA's website.