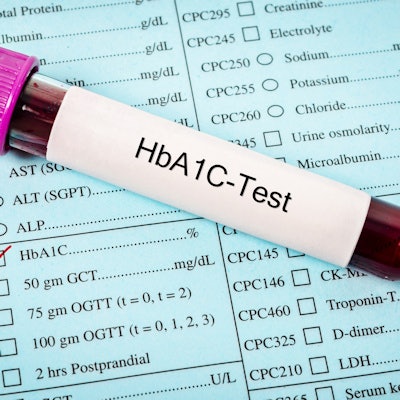 Precision Diabetes and DxGen said Monday that they have entered an agreement to launch Epithod AutoDx, an automatic point-of-care analyzer that measures a range of diabetes biomarkers.
The analyzer will include hemoglobin A1c, C-reactive protein, and urinary albumin tests, and add other tests later.
It can be used in physicians' offices, small laboratories, outpatient clinics, and hospitals, according to Precision Diabetes.
Financial and other terms of the agreement were not disclosed.