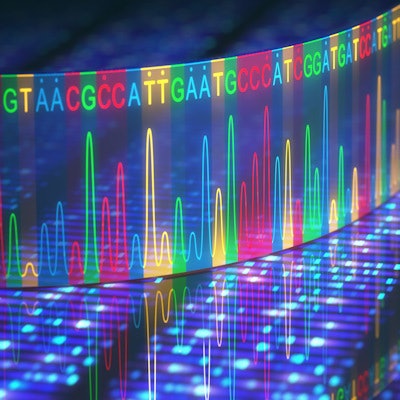 Eurofins Scientific subsidiary Boston Heart Diagnostics announced on Monday the availability of its Polygenic Risk Map to identify modifiable genetic risk and guide tailored intervention for complex disease.
The risk map leverages polygenic risk scores (PRS) to provide physicians with an understanding of a patient's absolute genetic risk of complex disease, allowing for the creation of early, personalized intervention strategies, the firm said.
By analyzing millions of genetic variants through genome-wide modeling and advanced statistical analysis, PRS can determine the likelihood of a patient developing complex genetic diseases, Boston Heart Diagnostics said, adding that these diseases include coronary artery disease, breast and prostate cancer, type 2 diabetes, and Alzheimer's disease.
While testing is ordered by healthcare professionals, specimens used to generate the Polygenic Risk Map can be collected in either a clinical setting or at home. The samples are then sent to Clinical Enterprise, a Eurofins laboratory partner, in Framingham, MA, for genetic sequencing. A Eurofins collaborator, Allelica, analyzes the data, and the laboratory results can be viewed by healthcare providers and patients via a Boston Heart Diagnostics portal.