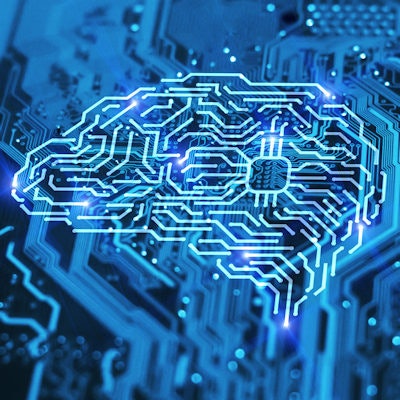 Artificial intelligence (AI) biotech company Deep Bio has announced a collaboration with digital pathology firm Tribun Health. The collaboration will focus on AI in digital pathology to improve cancer patient care.
DeepDx, Deep Bio's deep learning-based prostate cancer diagnostic support software, will be integrated with CaloPix, part of the Tribun Health Platform. Using CaloPix, pathologists can now leverage automated prostate cancer image analysis using AI, Deep Bio said.
In the future, Deep Bio's other prostate cancer diagnostic support solutions for transurethral resection of the prostate and prostatectomy whole-mount resections may also be added to the platform, the company added.
"We are confident that our software's robust performance and Tribun Health's extensive experience in digital pathology will not only add great diagnostic value but also address challenges pathologists are currently facing, one of which is the increasing workload," said Sun Woo Kim, the CEO of Deep Bio.