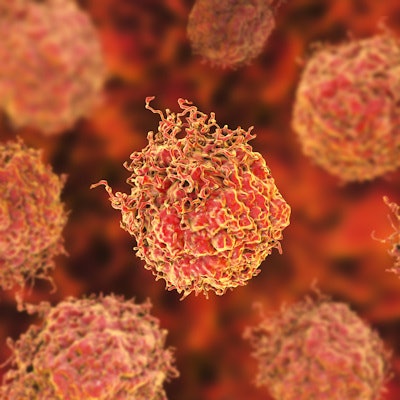 Anixa Biosciences announced that the Urology Centers of Alabama (UCA) and the Idaho Urologic Institute will join other providers in testing and validating its Cchek prostate cancer confirmation liquid biopsy test.
The company's Cchek platform measures immune system cells in peripheral blood. Anixa said it has been tested for a role in the detection of 20 different solid tumors, including cancers of the prostate and breast. Prostate cancer is the lead application of the technology.
Homewood, AL-based UCA's 160-member staff includes 24 urologists, a medical oncologist, and a pathologist. The Idaho Urologic Institute has an advanced prostate cancer program and a full-service reference lab, with offices in Boise, Meridian, and Nampa.
Anixa plans to launch the Cchek test for prostate cancer at the end of this year.