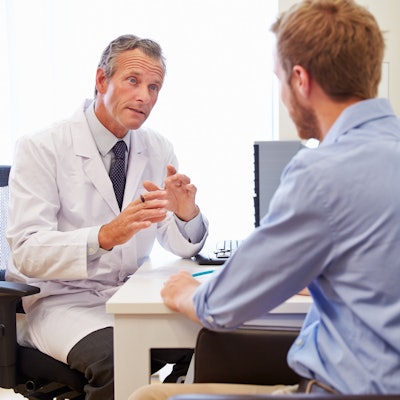 Many cancer patients who participate in biomarker-driven clinical trials don't understand the potential uses of genomic test results, according to results from a telephone survey presented on September 9 at the World Conference on Lung Cancer in Barcelona, Spain.
The study was conducted as part of the Lung Cancer Master Protocol (Lung-MAP), a large lung cancer precision medicine trial supported by the U.S. National Cancer Institute. Researchers found that most study participants had serious gaps in knowledge about the potential uses of gene sequencing results in Lung-MAP and other precision medicine trials.
Of 123 participants in the telephone survey, only 9% knew that their somatic testing couldn't predict whether a family member was at an increased risk of getting cancer, and 12% knew that their results couldn't predict their own risk of getting other diseases.
The study results show that more must be done to learn about the public's knowledge gaps about genetic testing, said Lung-MAP investigator Joshua Roth, PhD, from the Fred Hutchinson Cancer Research Center in a statement.