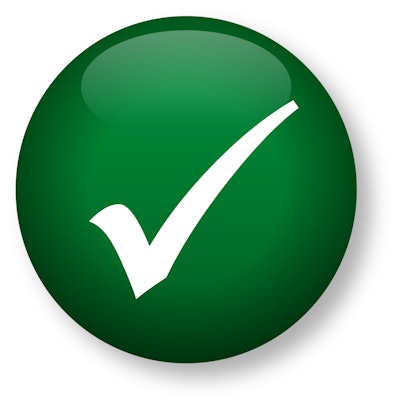 Cancer screening and diagnostic test provider Exact Sciences on Thursday announced it has awarded $525,000 in grants to eight federally qualified health centers focused on improving colorectal cancer (CRC) screening rates in vulnerable populations.
Exact's Funding Opportunities for CRC Screening Uptake Strategies (FOCUS) program provided the grant funding. Awardees will use the funds to implement evidence-based and informed intervention strategies proven to increase colorectal cancer screening rates, the firm said.
The strategies include supporting screening recovery after COVID-19, improving clinic practices to assist patients with the screening process, working with pharmacists to increase access to screening options, and enhancing patient navigation efforts, Exact said.
After organizations submitted applications to Exact, grant recipients were chosen based on the strength of the application and the alignment to the FOCUS program objectives, without regard to potential commercial relationships, Exact said.
The eight awardees are the following:
Access Community Health Center in Madison, WI
AtlantiCare Health Services in Atlantic City, NJ
Community HealthCare Network in New York, NY
Angeles Community Health Center in Los Angeles, CA
Mariposa Community Health Center in Santa Cruz County, AZ
Mount Sinai Internal Medicine Associations in New York, NY
Mountain Park Health Center in Phoenix, AZ
San Joaquin Health Center in Stockton, CA