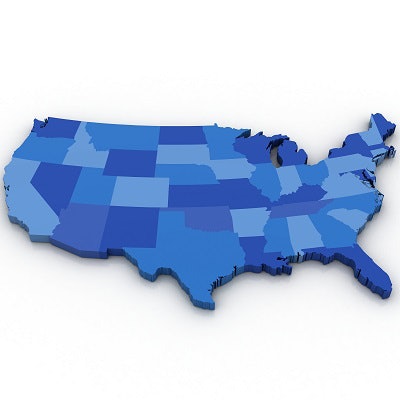 German medical technology developer Lifespin has established a U.S. entity to speed up its access to healthcare market opportunities, research partners, and investors in North America.
Lifespin is a deep learning company that is building a diagnostic testing platform based on metabolomics. The company's U.S. subsidiary is incorporated in Delaware and initially based in Boston. Dr. Ali Tinazli, the president and CEO of Lifespin, and Dr. Trevor Hawkins, a Lifespin board member, will lead the operations in the U.S.
Lifespin's platform will use artificial intelligence and machine learning to quantitatively identify variations in a person's metabolism from the healthy baseline to diagnose diseases earlier.
Later in 2022, a laboratory-developed test for clinical evaluation of multiple sclerosis is expected to launch in Europe. Later, its launch is expected in the U.S. In 2023, the company expects to launch a test for Parkinson's disease.