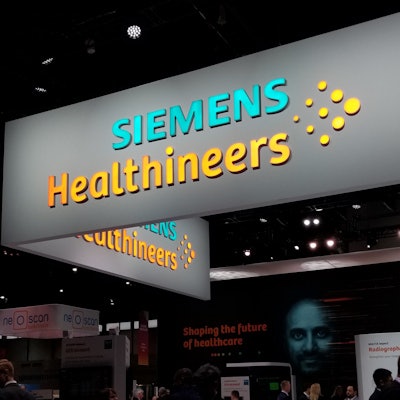 Siemens Healthineers' Advia Centaur Serum Neurofilament Light Chain Assay has received a breakthrough device designation from the U.S. Food and Drug Administration (FDA) as an aid in identifying adult patients with relapsing multiple sclerosis (MS).
The assay quantitatively measures neurofilament light (NfL), a biomarker for nerve cell injury, in cerebrospinal fluid and blood. It is intended to be used in conjunction with clinical, imaging, and laboratory findings. The assay is designed to help identify adult patients with relapsing MS who are considered lower risk of disease activity.
The Advia Centaur sNfL Assay was developed in collaboration with Novartis, Siemens said.