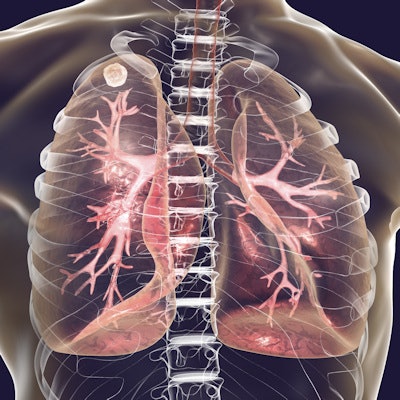 Qiagen's QuantiFeron blood test has been used to screen patients for tuberculosis (TB) infection more than 100 million times since its launch, the company said as it marks World TB Day.
The fourth-generation QuantiFeronTB Gold Plus assay is being used to test patients in over 130 countries, the company said. It identifies interferon-gamma released by T cells after recognizing TB-specific antigens as a marker of TB infection.
The U.S. Food and Drug Administration in December 2021 removed limitations following data review for testing patients with weakened immune systems, pregnant women, and children.
The company is also working with partners to provide additional automation options to reach more patients and increase the number of diseases that the blood test can be used for, including SARS-CoV-2 and Lyme disease.