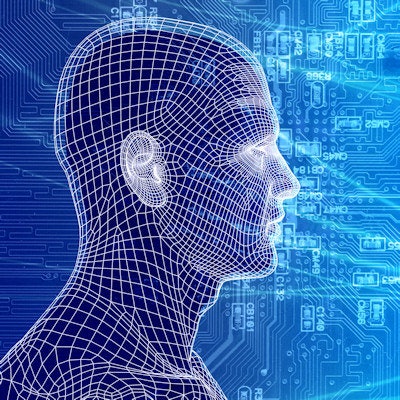 Lunaphore and Nucleai on Thursday said they are partnering to accelerate the discovery of novel biomarkers and drug targets using spatial imaging and machine learning technologies.
Combining Lunaphore's Comet hyperplex staining and imaging platform, a fully automated sequential immunofluorescence (seqIF) instrument, with Nucleai's Atom artificial-intelligence (AI) spatial biology platform will enable the companies to generate new insights from tissue biopsies and provide labs with an integrated end-to-end spatial biology workflow.
"This strategic partnership will allow us to utilize multiplex technology and provide a complete, actionable, and scalable solution to improve drug target discovery and development of our pharma and biotech partners," Avi Veidman, chief executive officer of Nucleai, said in a statement.
Deborah Heintze, chief marketing officer of Lunaphore, added that by connecting Nucleai's solution with Comet, "we have the potential to more precisely characterize the immune system and disease microenvironment to provide deeper biological insights to drug developers."